OXO IT Solutions

OXO IT Solutions is a parent company, with its subsidiary OXO Solutions®. The other ventures that are governed by the body are MakeMyFolio, Darlic, Aione Framework, Populaa, and Admin Pie.

---
We are growing at the fastest pace. Every venture is a brand itself. Our model is inclined to have a strong CEO for the OXO IT Solutions. Further, we have proficient product managers for each venture. Their dedication and diligence is worth appreciation.

Present CEO, SGS Sandhu, is transparent to the future plans for the growth of the company and employees. The planned structure is to provide abundant opportunities to the employees of the company. There is an underlying aim of job creation in the society and to ease the life of the professionals.
We are putting every effort to make the life of the community easy and sustainable.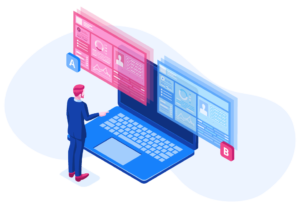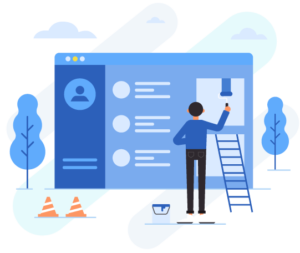 Your gateway to success is at OXO IT Solutions.
Hiring process is ongoing, have a glance at vacancies to choose your step to the information technology field. The wise scope of career includes the employees with extensive years of experience to the one who are fresher to the field.